AI & Ethics
The Ethics of Artificial Intelligence: Moral Machines - Julian Savulescu, Uehiro Chair in Practical Ethics, University of Oxford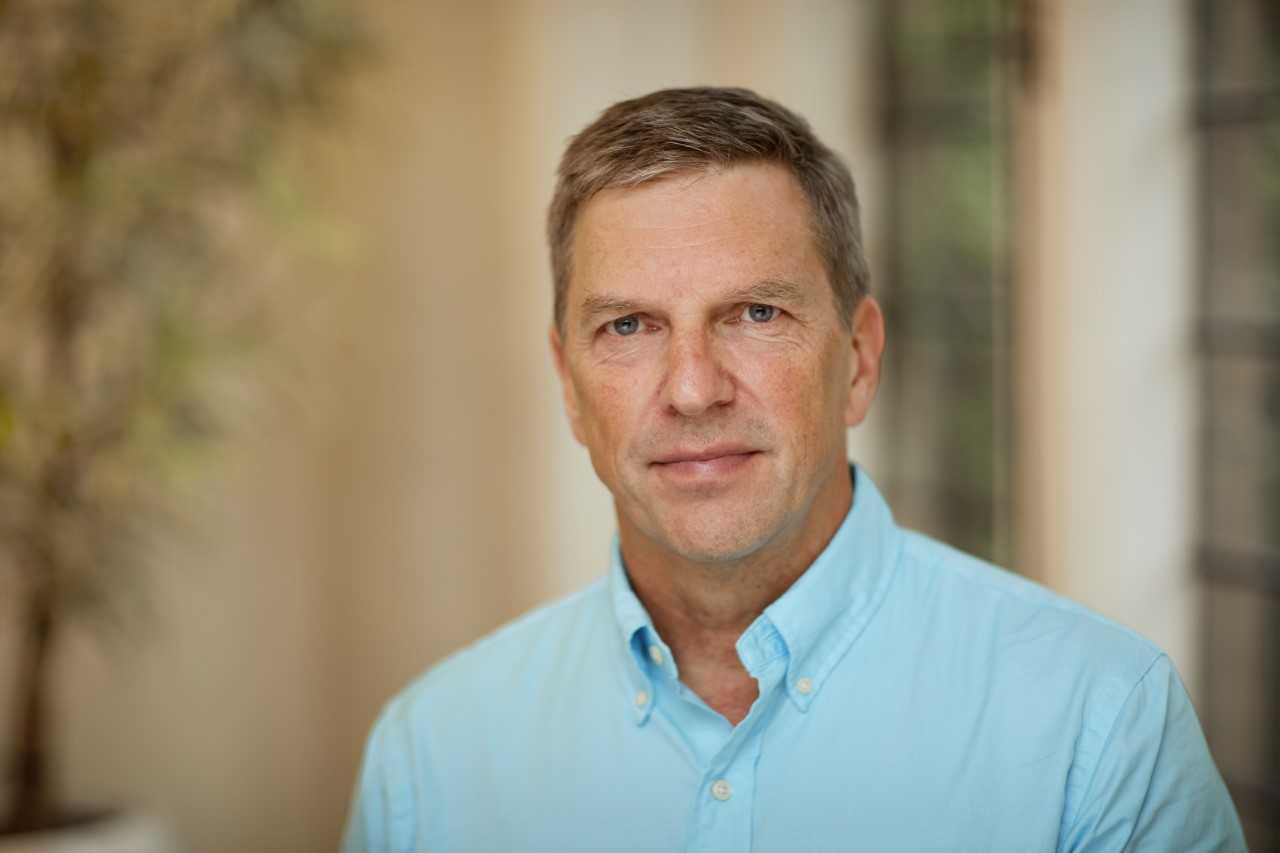 DATE:

Mon, February 24, 2020 - 3:30 pm
LOCATION:

MacLeod (MCLD) - 242, 2356 Main Mall, Vancouver, BC
DETAILS
Abstract:
A famous dilemma in philosophy asks whether, if you were on an out of control train speeding towards 5 people on the railway line, you should pull a lever to switch to another track where there is only 1 person. Autonomous cars have brought this question, or questions like it, into reality. Faced with a group of pedestrians stepping out into the road, should the car swerve and hit a single cyclist instead? A recent global survey on how cars should balance lives, showed some general preferences: to prioritise human over animal lives, to save more rather than fewer lives, and to save the young over the old. Some were culture-specific. People from southern countries, for example, tended to prioritise the lives of females and the physically fit. Does it matter what the people think when we decide how to programme cars? How should we decide what moral choices machines should make? More generally, how should public preferences contribute to policies involving moral dilemmas? I will outline a method for answering these vexed questions.
Bio:
Julian Savulescu is the Uehiro Chair in Practical Ethics at the University of Oxford, where he also directs the Oxford Uehiro Centre for Practical Ethics. He is also a Distinguished Professorial Fellow at Murdoch Children's Research institute and Melbourne Law School, where he spends part of the year and directs the Biomedical Ethics Research Group. His latest book, Love Drugs: The Chemical Future of Relationships, co-authored with Brian Earp, was published by Stanford University Press and Manchester University Press in January this year.
Professor Julian Savulescu is an award-winning ethicist and moral philosopher, recognised internationally for his world-leading research into the ethics of future technologies. Trained in neuroscience, medicine, and philosophy, he has held the Chair in Practical Ethics at the University of Oxford since 2002, and in 2003 founded the Oxford Uehiro Centre for Practical Ethics, ranked as one of the world's top research centres in Practical Ethics with 25 researchers working on the ethics of AI and big data, genetic technologies, and neuroethics.
He has presented at the World Economic Forum at Davos, the Mont Pelerin Society's Annual Meeting, and the CLSA Investors Forum, and the Australian Leaders Forum. He has provided ethics consultation to UK, US, Australian, and European governments. He has been interviewed or profiled across major media worldwide including BBC and ABC TV and for The Guardian, The Sunday Times and The Observer (UK), Sekret Firmy (Russia), Knack (Belgium). He has opinion pieces in The Age (Australia), De Staandard (Belgium) and Der Freitag (Germany), and the New York Times (US) amongst others.
He has over 400 publications with over 16, 500 citations to his work. He is a Fellow of the Australian Academy of Health and Medical Sciences and received an honorary doctorate from the University of Bucharest. Prizes include the top Australian leadership award in the 'thinker' category, presented by the Australian Prime Minister, and this year, the Daniel M Wegner Award for research innovation.
Host:
Associate Professor Azim Shariff, Psychology Department, UBC
CAIDA Contact: 
Arynn Keane
arynnk@mail.ubc.ca