AI & Fundamentals
Intuitive Understanding of Generalization in Neural Networks - Jimmy Ba, Assistant Professor, University of Toronto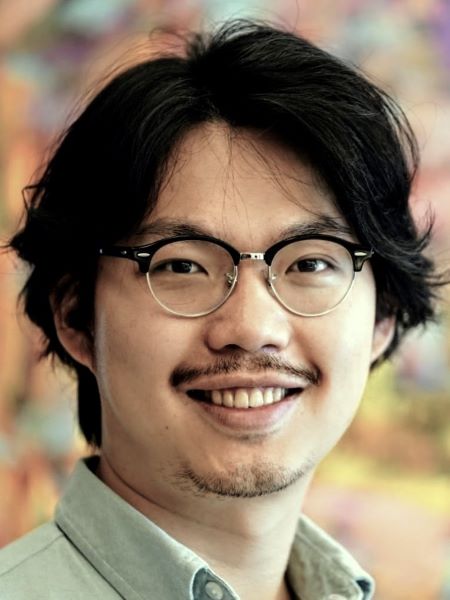 DATE:

Fri, October 23, 2020 - 3:00 pm
LOCATION:

Please register to receive the Zoom link
DETAILS
Please register for this event here.
Abstract:
How does a large-scale neural network with millions of parameters generalize from only a few training examples? How does one learning algorithm generalize better than another? In this talk, I will discuss some of our recent work and try to give intuitive answers to these questions. First, I will present the intuitions about the generalization properties of two-layer neural networks in high-dimensions, i.e., when the number of training examples, input features, and hidden neurons tends to infinity the same rate. In the second half of the talk, I will describe some intuitions about the trade-offs in generalization between various learning algorithms.
Bio:
Jimmy Ba is an Assistant Professor in the Department of Computer Science at the University of Toronto. He is also a faculty member at Vector Institute, the Canadian Institute for Advanced Research (CIFAR) AI Chair program, and was a recipient of Facebook Graduate Fellowship 2016 in machine learning. Jimmy's research focuses on developing novel deep learning algorithms, helping to advance our understanding of the human mind, intelligence, and computation. 
Please register for this event here.