AI & Fundamentals
Normalizing Flows in Theory and Practice - Marcus Brubaker, Assistant Professor, York University; Faculty Affiliate, Vector Institute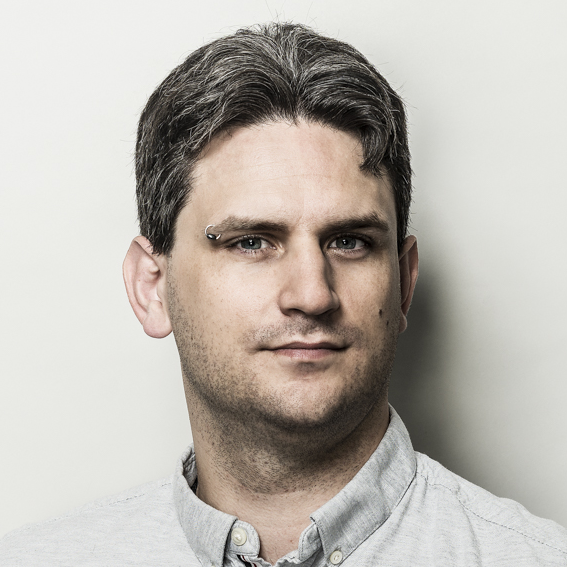 DATE:

Tue, April 27, 2021 - 12:00 pm
LOCATION:

Please register to receive the Zoom link
DETAILS
Please register for this event here.
Abstract:

Normalizing Flows are a class of generative model which have been growing in popularity recently.  NFs are a highly expressive form of generative model which allow for efficient sampling, exact likelihood computation and are quickly becoming competitive with GANs.  This talk will provide a brief review of NFs and present a selection of results from my group on both theoretical aspects of flows and their practical application.  In particular, I will: show theoretical results around the tail behavior of typical NF architectures; show an application of NFs to modeling realistic image noise in camera systems; show how NFs can be successfully applied to high resolution signals; and show how NFs can be used to build more expressive but analytically tractable stochastic processes.
Bio:

Marcus Brubaker is an Assistant Professor at York University, a Faculty Affiliate of the Vector Institute and an Adjunct Professor at the University of Toronto.  From 2018-2020 he worked as Research Director of Borealis AI, a machine learning research lab founded by the Royal Bank of Canada.  He is an Associate Editor for IET Computer Vision and has frequently serves as an area chair for machine learning and computer vision conferences including ECCV 2018, WACV 2019, UAI 2019, AAAI 2021 and CVPR 2021. Previously he worked on problems in electron cryomicroscopy (cryo-EM), human motion estimation, autonomous driving and Monte Carlo methods.  His current research is focused on probabilistic generative models and he continues to explore methods in cryo-EM.
Please register for this event here.