Seminar
SMART QI- AI supported precision public health for sepsis in children - Mark Ansermino, Researcher and Clinician, UBC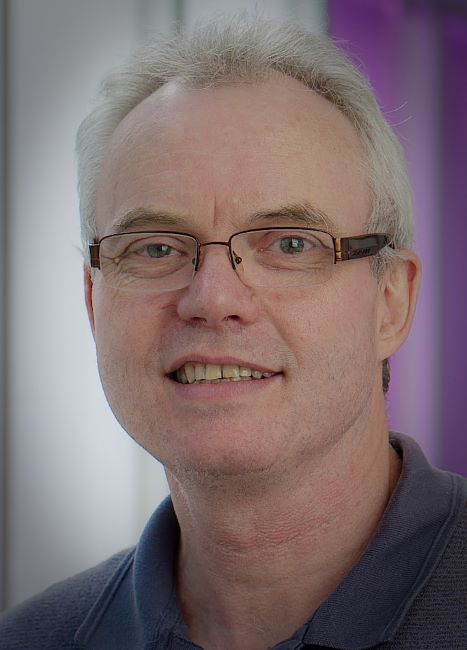 DATE:

Tue, October 5, 2021 - 2:00 pm
LOCATION:

Please register to receive the Zoom link
DETAILS
Please register for this event here.
Abstract:
Sepsis is a preventable, life-threatening condition typically following an infection and marked by severe organ dysfunction that is responsible for 20% of all-cause deaths globally. Sepsis has a disproportionate impact on the most vulnerable including children and those in low- and middle-income countries (LMICS). Poor health systems and a low quality of care are major contributors to mortality and morbidity following sepsis. Our research targets the prevention, diagnosis and management of sepsis using a data driven approach that we call "precision public health". In this approach we use AI models to target individuals, rather than populations, with low cost but effective interventions. I will describe our collaborative efforts to generate the data we need to model various vulnerable populations and the challenges of implementing and evaluating the models. I will also address the challenges we face with further model optimization and widespread adoption and implementation.  
Bio:
J Mark Ansermino is a researcher and clinician in the Department of Anesthesiology, Pharmacology & Therapeutics at the University of British Columbia. He is Principal Investigator at the Research Institute at British Columbia's Children's Hospital and Director of the Centre for International Child Health. He leads a research team who are developing and evaluating novel mobile health applications to improve the health outcomes of women and children around the world. As a team, they combine data science and engineering to create cutting edge technology that uses clinical data, and smart physical sensors to extract important data features. Their goal is to provide frontline healthcare workers in low and middle-income countries around the world with the key tools they need to make informed medical decisions to improve the quality of care and health outcomes.
Please register for this event here.