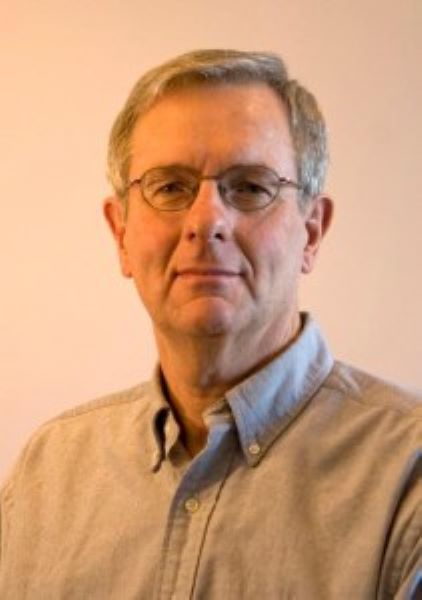 Photo credit: https://agewell-nce.ca/archives/8923
Dr. Alan Mackworth, the founding Director of CAIDA, has received the inaugural AGE-WELL Honorary Fellow Award.
AGE-WELL (Aging Gracefully across Environments using Technology to Support Wellness, Engagement and Long Life) uses technology and services to improve the life quality of older adults and to aid caregivers. It is a community of researchers, older adults, caregivers, and future leaders whose goal is  to  support our aging population with innovative technology.
This recognition of Alan's leadership and work in aging and technology is a well-deserved honour. To learn more about this award and some of Alan's other academic accomplishments, check out this article written by AGE-WELL.