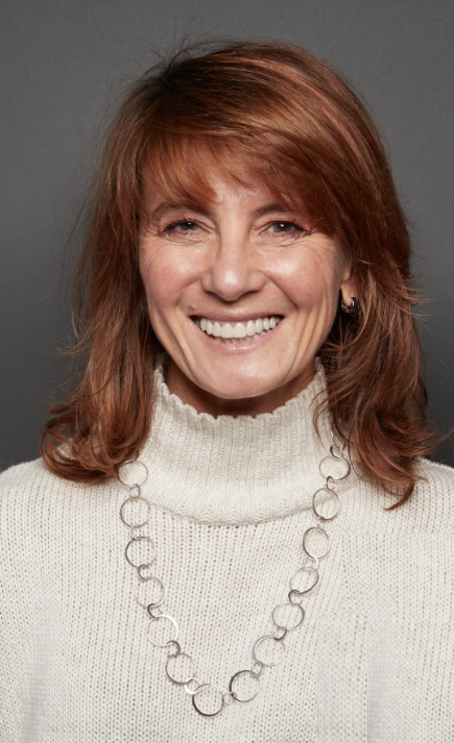 Cristina Conati will be an invited speaker at the Global Forum on AI for Humanity (GFAIH), an international and multidisciplinary event, organized under the auspices of the French government, that aims to ensure that the progression of AI is focused on benefitting humankind.  GFAIH will not only be a formal launch pad for GPAI, but it will also serve as a central point of discussion for the different perspectives of both the benefits and the problems surrounding AI.
GFAIH will contain workshops and forums that aim to help solve current problems surrounding the AI research-world, as well as to try to identify and combat future issues. The event will tackle issues ranging from ethical to economical, with a particular focus on representation and protection. In addition, there will be deliberation and discussion on research and shared knowledge, with the added bonus of invaluable networking opportunities.
Dr. Conati has been invited to be a speaker for the CoCoLAd (Human-Machine Co-Creation, Co-Learning, and Co-Adaptation) workshop, and will be a member of a panel titled AI for Humanity: The Global Challenges; with forum participation being invitation-only, this is a huge honour.  Congratulations Cristina Conati! Félicitations et bonne chance!
For more information on GFAIH, please click here.