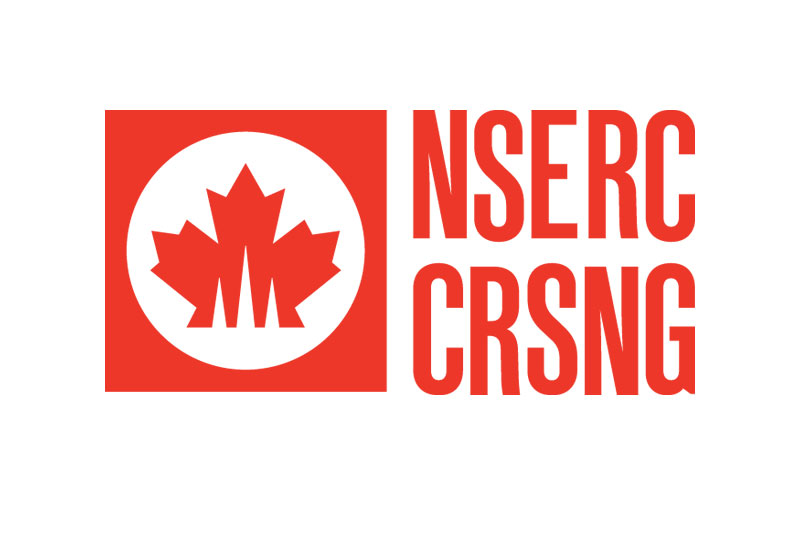 19 of CAIDA's Members have been successful during the 2022 NSERC Research Grants Competition, totalling over 2.2 million dollars in total research funding.  CAIDA's recipients span 4 different departments: Computer Science, Electrical and Computer Engineering, Statistics, and Mathematics.  
16 of these individuals received their awards in the form of Discovery Grants (Individual) Program, totalling almost seven-hundred thousand dollars in funding.  About half of these individuals have joined UBC only within the last few years, bringing new talent and innovation to our AI ecosystem. 
"The Discovery Grants program supports ongoing programs of research with long-term goals rather than a single short-term project or collection of projects. These grants recognize the creativity and innovation that are at the heart of all research advances. Discovery Grants are typically five years in duration and are considered "grants in aid" of research, as they provide long-term operating funds and can facilitate access to funding from other programs but are not meant to support the full costs of a research program."
We're so excited to see all of the work that will come out of these NSERC research grants!
Recipients:

Purang Abolmaesumi - Electrical and Computer Engineering
Ultrasound Imaging for Next Generation Non-destructive Inspection of Advanced Materials
Uri Ascher - Computer Science
Computational methods involving differential equations in computer graphics, machine learning and inference problems
Alexandre Bouchard-Côté - Statistics
Scalable approximation of complex probability distributions
Jeff Clune - Computer Science
Generating Algorithms: AI that improves itself by automatically creating learning challenges
Cristina Conati - Computer Science
Toward Personalized Explainable AI
Mathias Lecuyer - Computer Science
Towards practical, end-to-end differentially private machine learning
Guy Lemieux - Electrical and Computer Engineering
Vector Computing with Tensor Cores and Custom Accelerators in FPGA Overlays
Xiaoxiao Li - Electrical and Computer Engineering
A Comprehensive Study Towards Lifelong Federated Learning Systems
Renjie Liao - Electrical and Computer Engineering
Understanding and Improving Deep Learning for Structured Data
Gail Murphy - Computer Science
Improving Software Quality through Effective Decision Support
Mi Jung Park - Computer Science
Turning an enemy into an ally: Privacy In Machine Learning (Pri-ML)
Andrew Roth - Computer Science
Computational Methods for Single Cell Biology
Septimiu Salcudean - Electrical and Computer Engineering
Transparency and semi-autonomy in teleoperation
Mark Schmidt - Computer Science
Hyper-fast hyper-parameter tuning for the next generation of machine learning
Sudip Shekhar - Electrical and Computer Engineering
Infrastructure for silicon photonic test and development
Vered Shwartz - Computer Science
Commonsense Reasoning in Natural Language Processing
Jane Z. Wang - Electrical and Computer Engineering
Deep Learning and Interpretability in Digital Image Forensics
Vincent Wong - Electrical and Computer Engineering
AI-based Joint Sensing, Communications, and Control for 6G Wireless Networks
Ozgur Yilmaz - Mathematics
Pacific Institute for the Mathematical Sciences