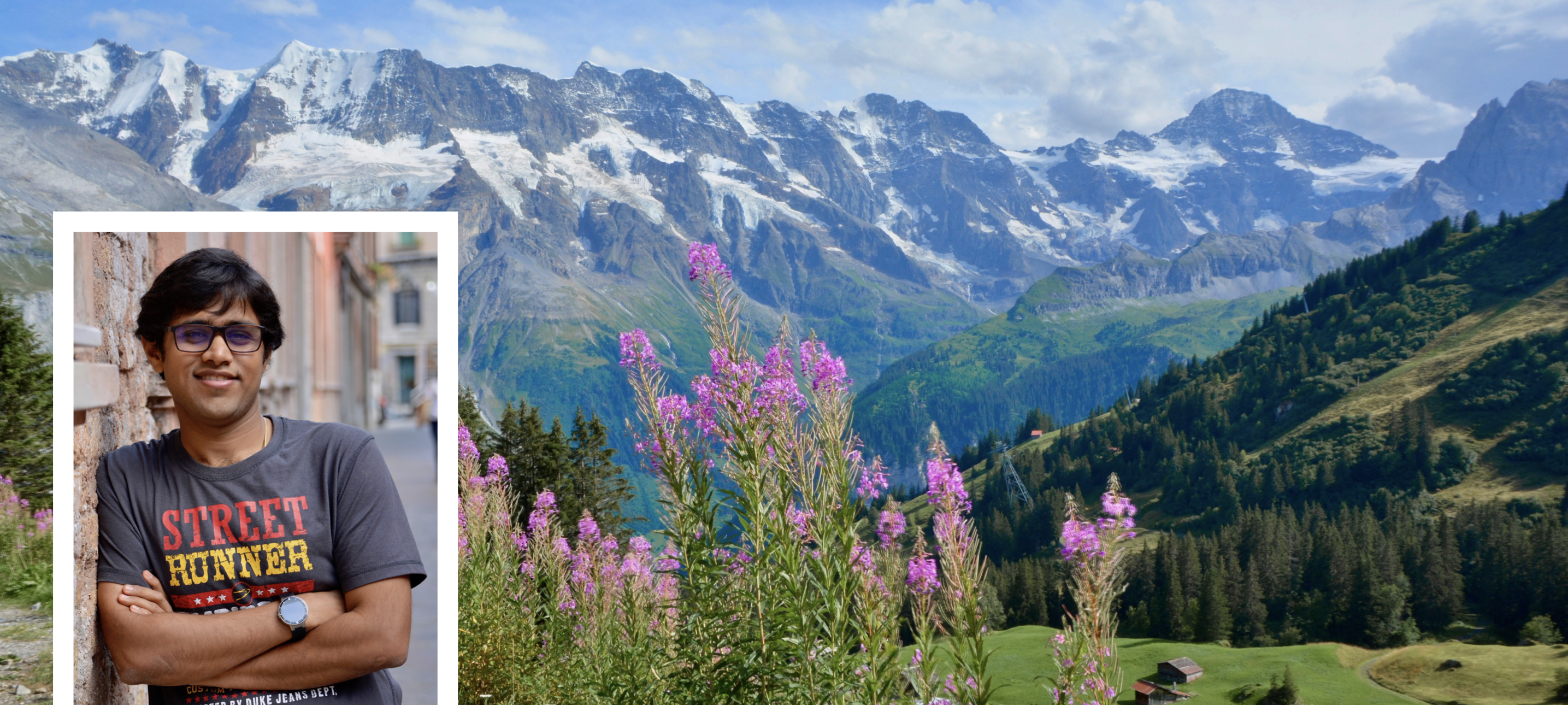 Photo credit: https://arpangujarati.github.io/
UBC was well represented at the 21st IEEE International Conference on Software Quality, Reliability, and Security (QRS 2021).  Dr. Arpan Gujarati and colleagues were awarded the Best Paper Award for their paper on machine learning reliability "Understanding the Resilience of Neural Network Ensembles against Faulty Training Data." This achievement not only continues to showcase how strong UBC's machine learning researchers are, but also how hard they are working to improve methods that can be applied to interdisciplinary research.
You can learn more about the winning paper and the team's research journey here.