AI & Ethics
Trust, discretion, and AI - Philip Nickel, Associate Professor, Eindhoven University of Technology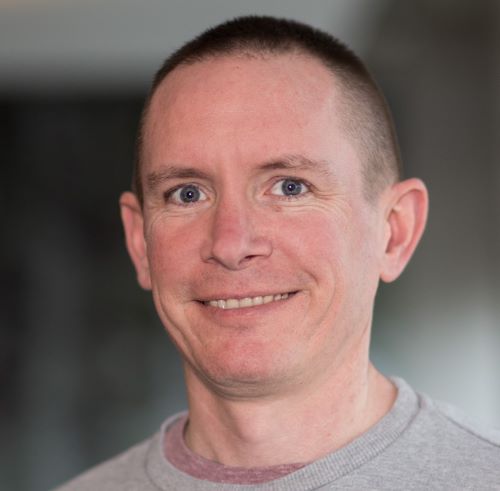 DATE:

Wed, October 27, 2021 - 10:00 am
LOCATION:

Please register to receive the Zoom link
DETAILS
Please register for this event here.
Abstract:
There is considerable disagreement over whether discretion is a good thing. In the legal sphere, for example, it has been said to cause discrimination, bias, and the arbitrary use of power. In the medical sphere, it is assumed to be the source of arbitrariness, bias, and lack of evidence-based standards. At the same time, it is also widely agreed that trust essentially involves giving discretionary authority to another person, and that the wise use of discretion is a characteristic of trustworthiness and professional competence. To clarify the relationship of trust, AI and discretion, I address three questions in this talk: first, when does the deployment of AI applications count as reducing the exercise of professional discretion? Second, when does the deployment of an AI application itself constitute an exercise of discretion by AI practitioners? Third, given the answers to these first two questions, when is deployment of an AI application likely to produce a salutary effect on trust in AI, AI practitioners, and professionals?
Bio:
Philip J. Nickel is Associate Professor in the Philosophy and Ethics group at Eindhoven University of Technology in the Netherlands and Senior Researcher at the 4TU Centre for Ethics and Technology. He holds a PhD in Philosophy from UCLA. His research focuses on trust and uncertainty surrounding new technologies, especially in the medical domain. He is currently a researcher in the Dutch Scientific Research Organization projects "Ethics of Socially Disruptive Technologies" and "Mobile Support Systems for Behavior Change."
Please register for this event here.