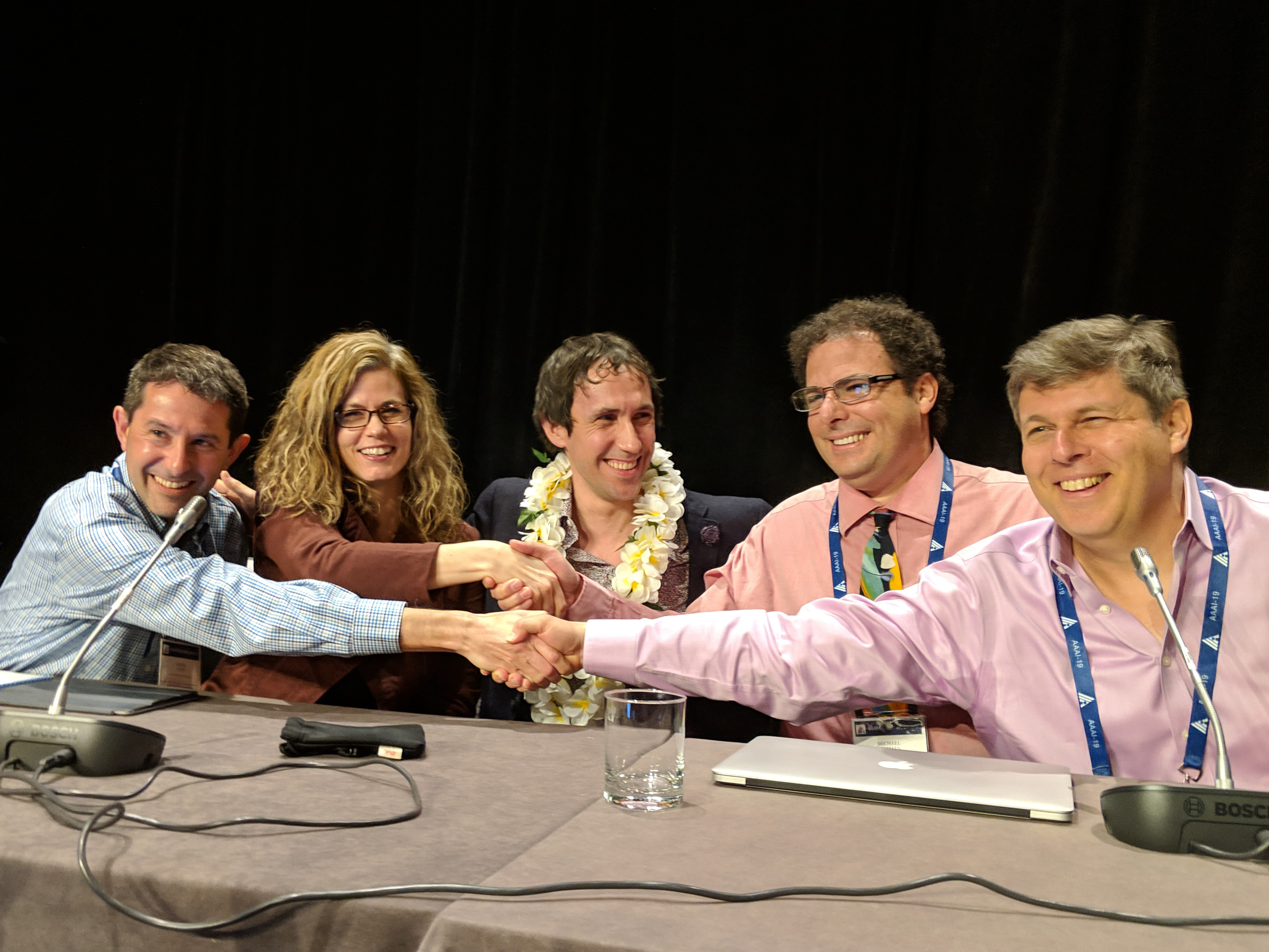 An entertaining debate on the future of AI was just held at AAAI, one of the top AI conferences: https://player.vimeo.com/video/314378703?autoplay=1#t=1h7m0s …. The chair and organizer was our own Kevin Leyton-Brown. The debaters were ab...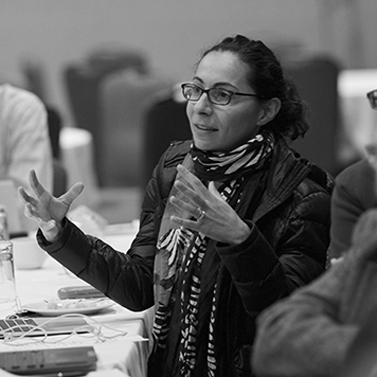 Sara Mostafavi, a CAIDA member and an Assistant Professor of Statistics at UBC, has been awarded a prestigious CIFAR AI Chair. From CIFAR's press release: An important pillar of the Pan-Canadian AI Strategy, the Canada CIFAR AI Chairs...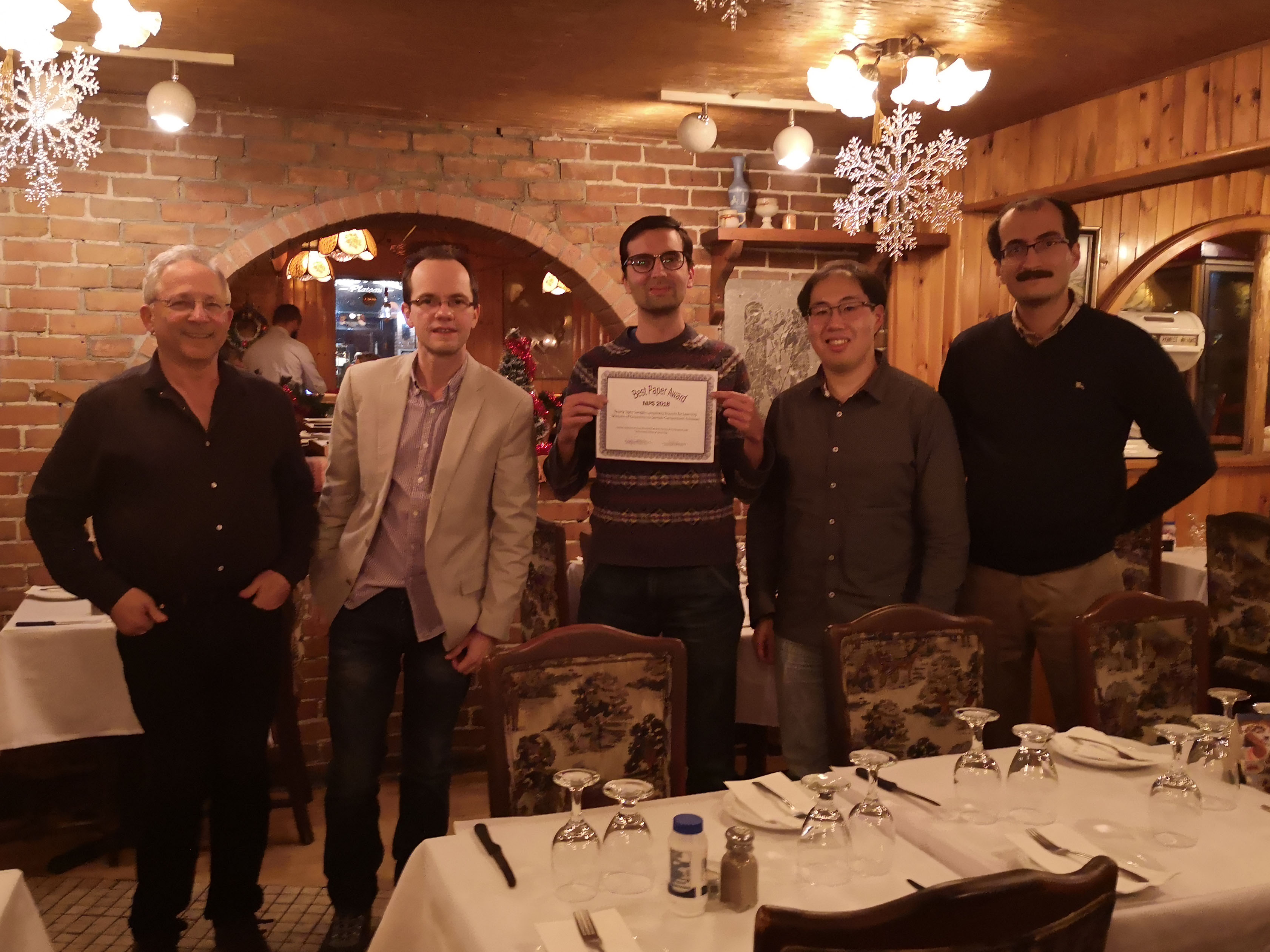 Professor Nick Harvey and his collaborators give a new solution to a classical question: how many samples must one draw from a Mixture of Gaussians distribution in order to find a distribution that approximates it well? Their paper title...